Stacking Rings - Saturday 27th April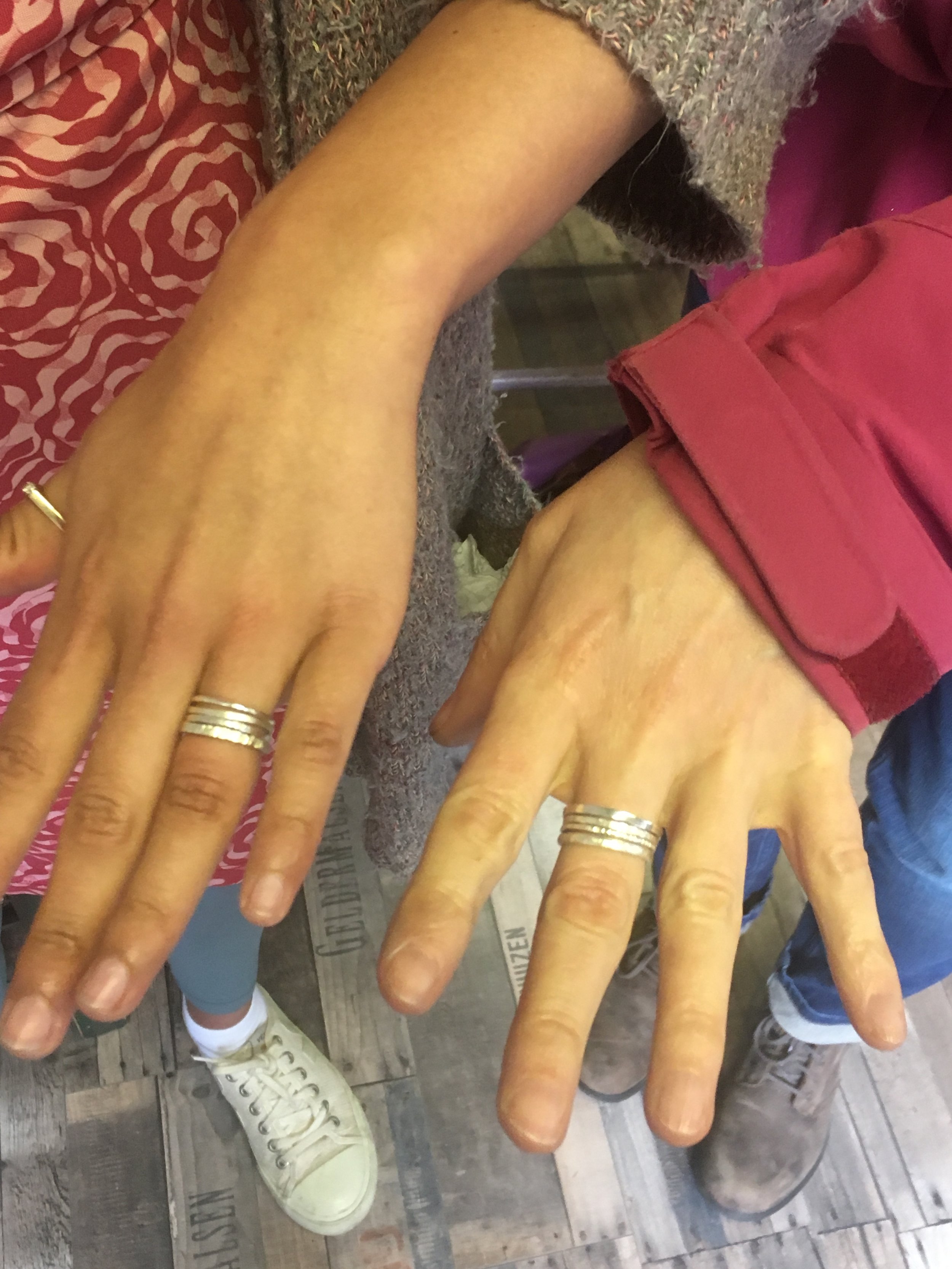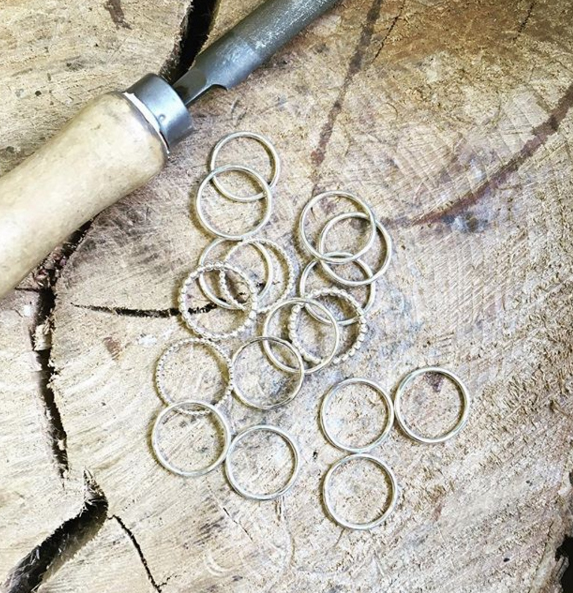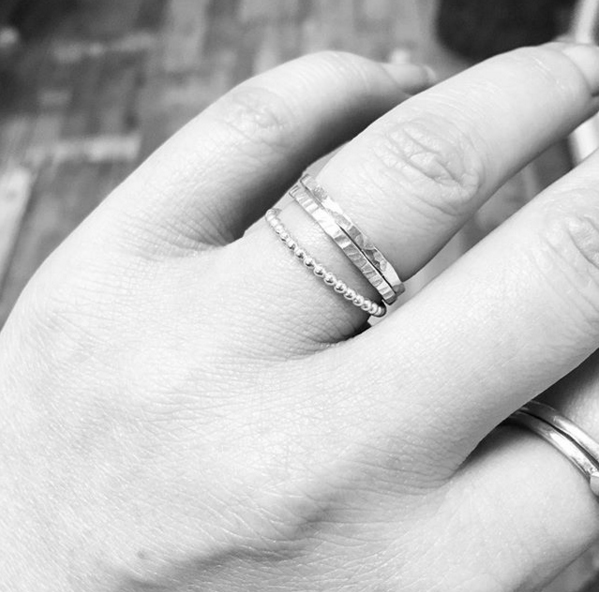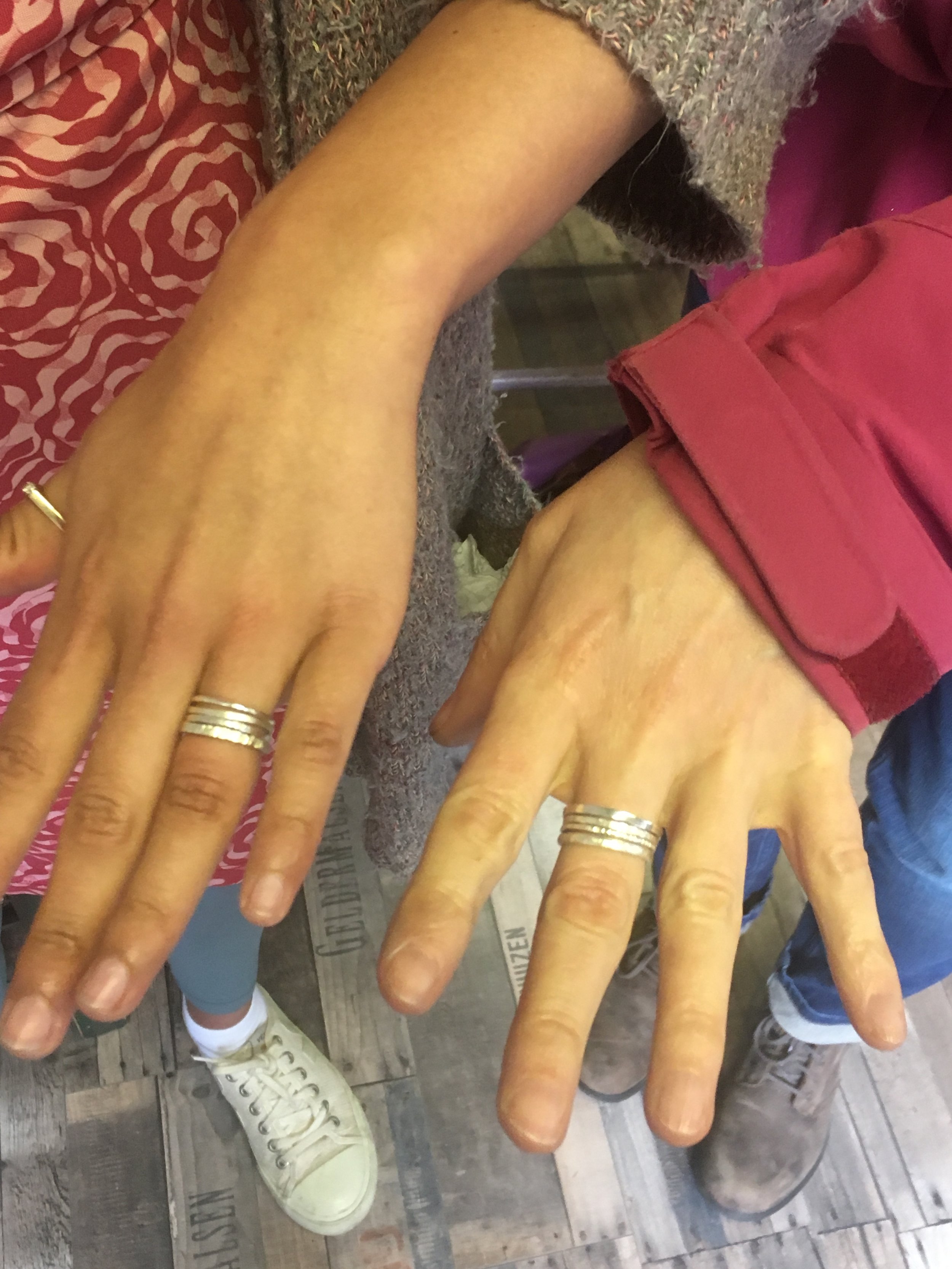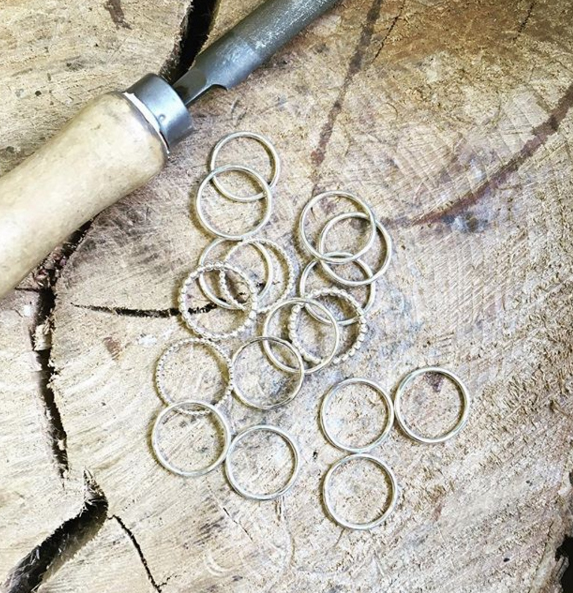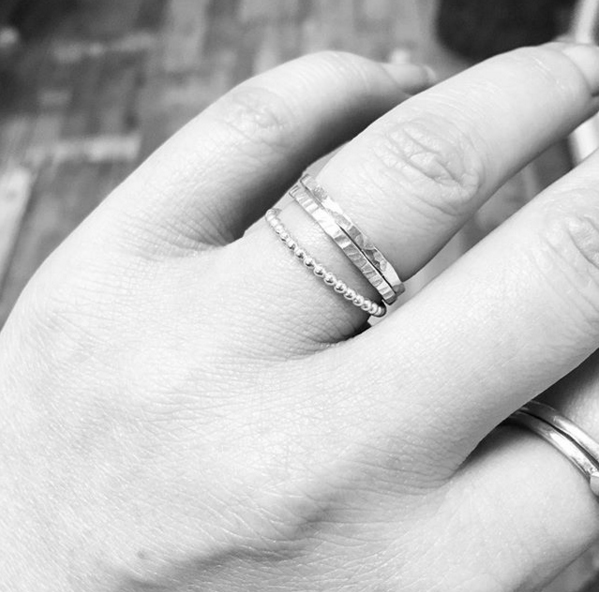 Stacking Rings - Saturday 27th April
12:00 - 3:00
Come along and spend a few hours with our professional jeweller making a set of gorgeous sterling silver stacking rings from scratch. There will be a variety of differently shaped sterling silver wires to choose from for you to make a set of three or four rings. You can hammer them, oxidise them or simply polish them. Whatever you chose to do they are guaranteed to look fantastic stacked on your finger and are bound to impress your friends!
This is a fun experience set in our studio at Summerhall and is suitable for all!
This experience will last for between 2-3 hours depending on the number of participants.
All of jewellery making experiences include lots of laughter, chat and plenty of tea, coffee and biscuits! Come along to Summerhall around 10 minutes before the start of the class and wait in the reception area - our jeweller will come and get you.