Silver Clay Jewellery Making Saturday 30th November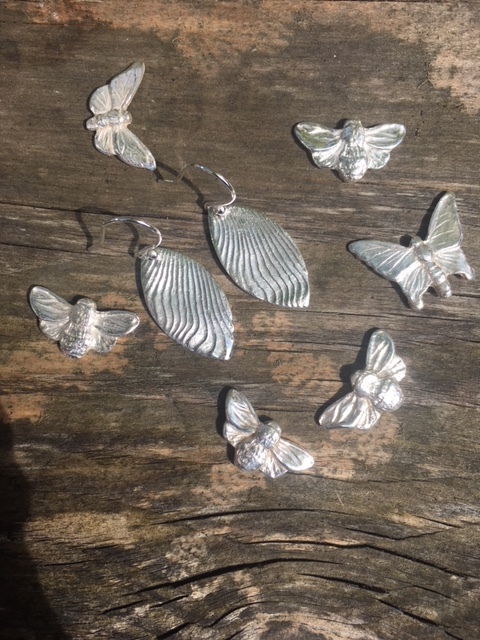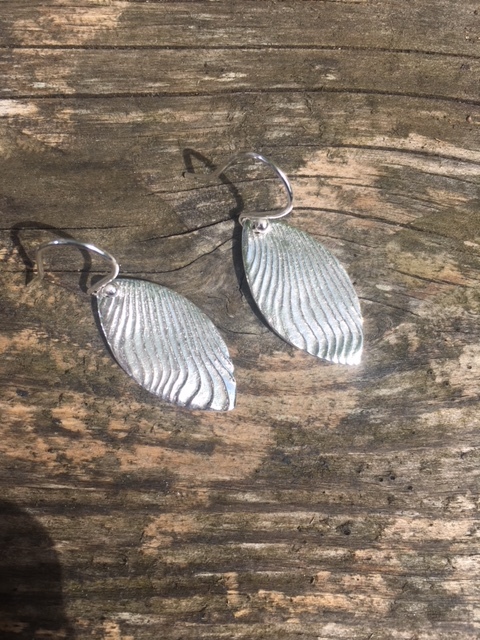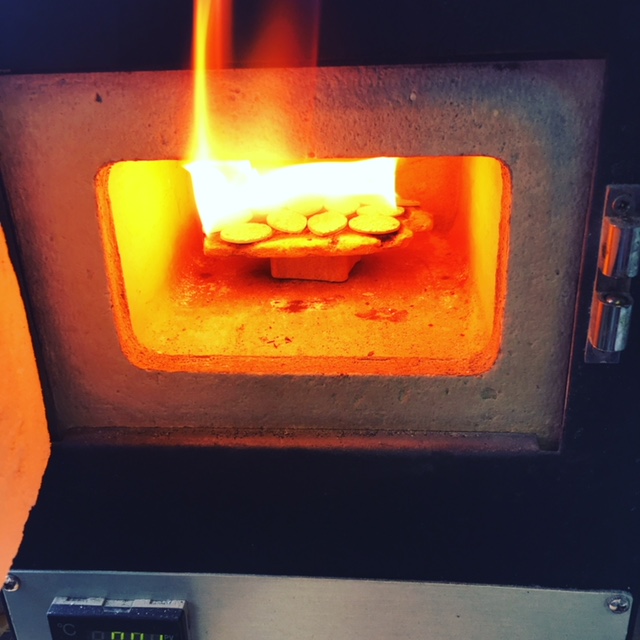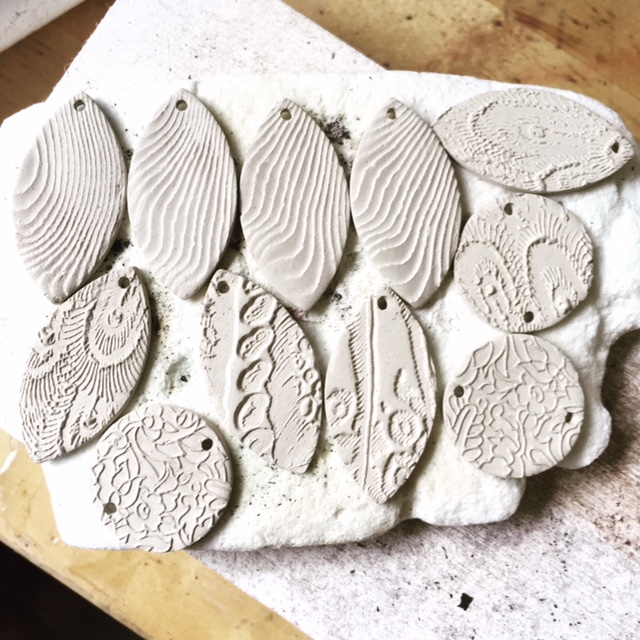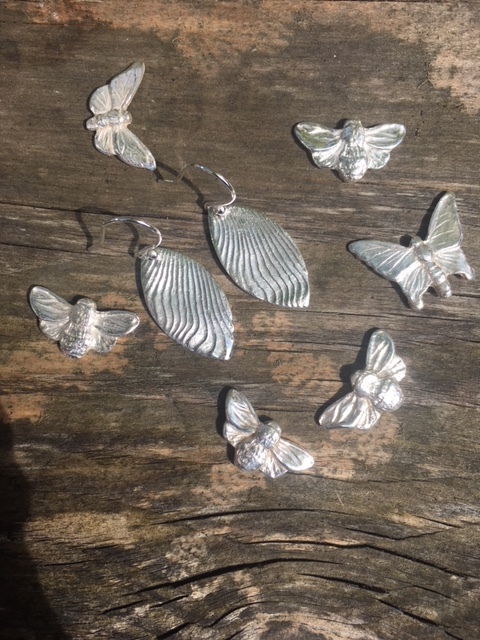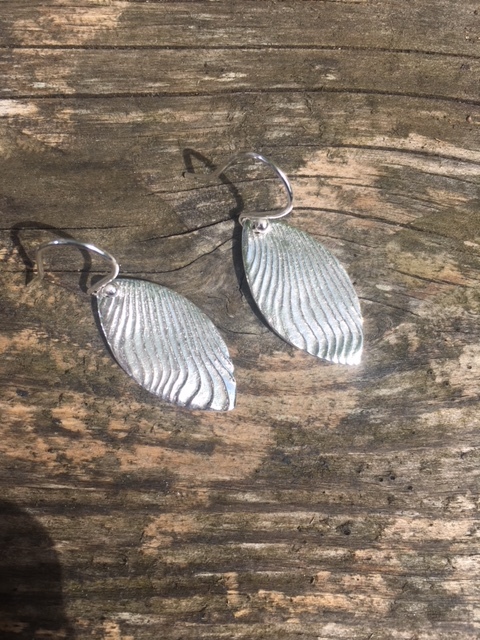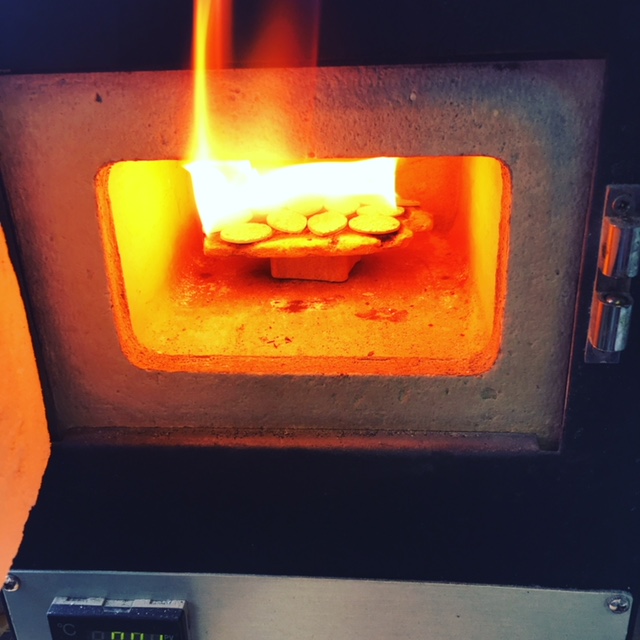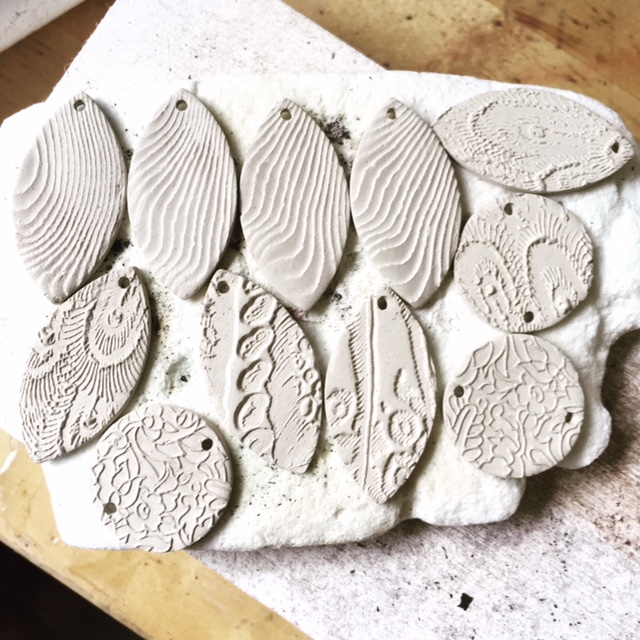 Silver Clay Jewellery Making Saturday 30th November
11:00 am - 5:00 pm
Come along and spend a fun day with our professional jeweller making fine silver jewellery with silver clay. This amazing material has made making jewellery more fun and accessible than ever and is a truly remarkable product. At the beginning of the day you'll be working with a lump of stuff that looks like any ordinary clay, but once it has been refined. dried and fired you are left with a pure silver piece. Its like magic!
Silver Clay can be -
*Shaped, pinched, cut, twisted and rolled out by hand
*Carved and engraved with a range of tools
*Extruded through syringes
*Used in rubber moulds
*Imprinted with leaves, bark, shells Etc
*Shaped into beads, small vessels and sculptures
This workshop suitable for those who just want to have a fun day out making jewellery as well as those who have a specific interest in the material, as we tailor the experience to each individual.

You'll learn how to

* Handle and texture the clay

* How to set CZ gemstones

* How to fire the clay with a hand held jewellers torch & Kiln

*How to give your finished piece a professional finish….. and much, much more!

The price includes £30 worth of silver clay. For our lunch break we highly recommend the Royal Dick Bar or Summerhall Cafe though please feel free to bring a packed lunch. Our experiences are always full of lots of laughter, good chat and plenty of tea, coffee and biscuits.
When you arrive for your workshop please arrive around 10 minutes early and wait in reception, and our jeweller will come and get you.